Appraisals
Our team of professionals provide authoritative appraisals on all jewelry, gems and timepieces, weather the items are worth a few hundred dollars or a few hundred thousand dollars. We conduct appraisals by appointment only for a variety of reasons including: insurance coverage, resale estimates, estate planning, and taxation purposes. Appraisals can be performed at our offices and partner locations nationwide, or we can arrange a private appraisal at a location of your choice. Our world class appraisal reports are USPAP compliant (universal standards for professional appraisal practice) and conducted by graduate gemologists of GIA as well as members of the country's largest appraisal associations.
The AJI Difference. . .

Performed by GIA Graduate Gemologists
Members of NAJA appraisal organization
Independent Appraisers
Digital archived records for your safety
Appraisals done in your presence
Digital photograph included in reports
Update services available
Available for expert testimony
Will work with your agent or attorney
Fully Insured
Multiple Locations Nationally
WE HAVE A LARGE
NATIONAL FOOTPRINT
ALL
Projects
Larger Projects
ONLY

If we are not in your service area try our online pricing tool or contact us for a professional recommendation.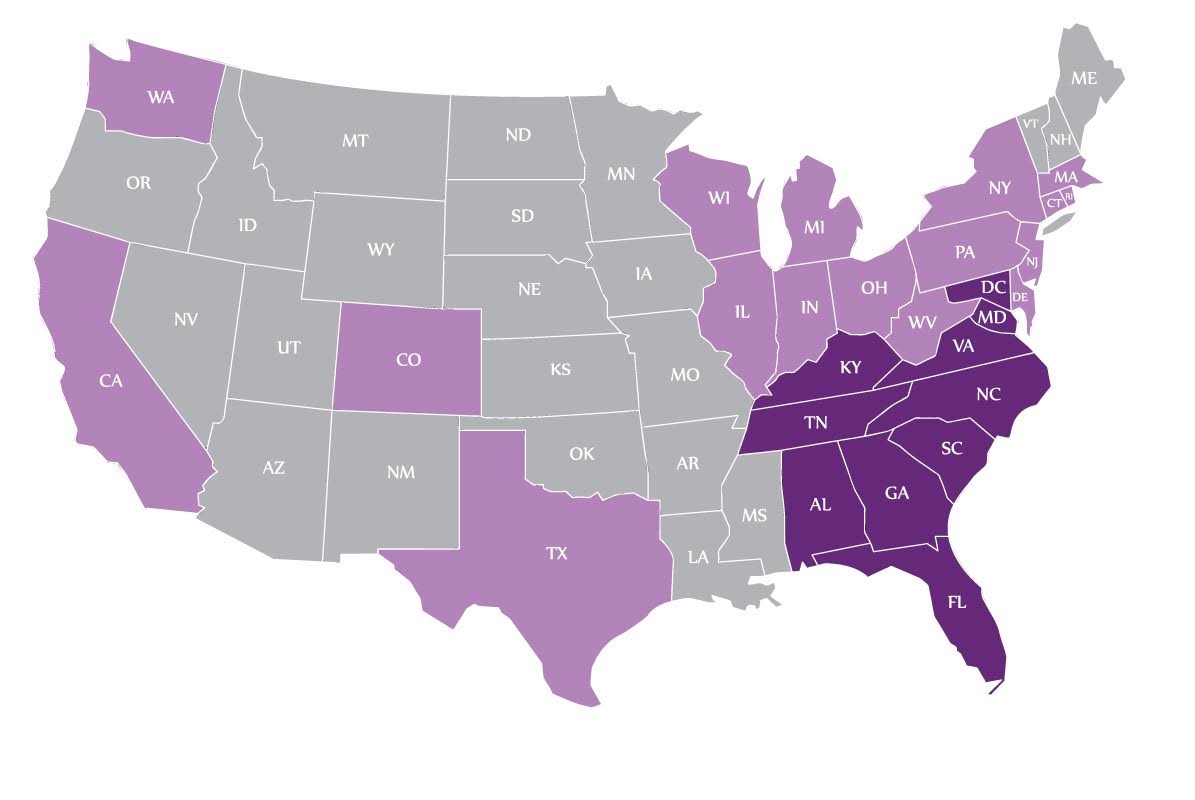 We help many types of customers
JEWELRY OWNERS
Our appraisal service utilizes the latest technology to allow us to produce documentation of your most precious jewelry while you wait in most cases. We conduct appraisals and consultations at our offices as well as participating jewelers across the country. Appraisals can also be performed at a location of your choice including your home, bank or attorney's or agent's offices. Whether your item is worth a thousand dollars or a million , we can assist you.
AGENTS / WEALTH MANAGERS
We have partnered with many of the worlds most prominent insurers and prestigious wealth management firms to asses and document their clients collections. Our Schedule Review program allows insurance agents, brokers, and wealth managers to advise their clients of potential gaps in coverage that might exist in a quick and easy format.
JEWELRY RETAILERS
Retailers can host live appraisal events conducted at your store's location by our certified graduate gemologists. This is an excellent way to expand the services offered to your valued customers as well as distinguish your business from your competitors.
ESTATES / TRUSTS
The American Jewelry Institute has been working with estate attorneys, wealth managers , advisors and executors since 1999 . Our areas of estate expertise include: gemological & appraisal services, assessment of fair market value for equitable division of property, and determination of tax liabilities for donation and gifting. We can also assist in the disposition or liquidation of estate jewelry assets with a customized, transparent and low cost approach. Whether an item is worth a thousand or a million dollars, we can help.